Specializing in Health Care Worker Burnout
The seriousness of health care worker burnout
Fear of exposure/transmission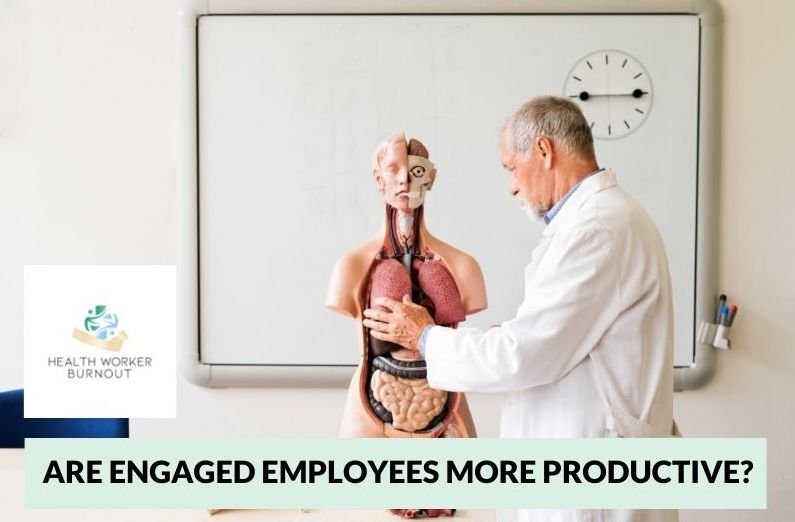 If there is one thing that can make or break a company, it is the employees that work for it and whether or not they're productive. More specifically, it is the various traits and mentalities of employees that determine the success of a company. Employees that are...
I am a clinical specialist qualified Occupational Therapist and the founder of HT Neuro Rehab in London, a very reputable Occupational Therapist service. I am genuinely passionate about what I do; to me, it is a vocation and as well as clinical work. I also organize training for private occupational therapists in London. Additionally, I  train students on clinical placement.
I constantly strive to stay up-to-date with new innovations in the field and I am registered with the Health & Care Professional Council (HCPC) and the Royal College of Occupational Therapy (RCOT).  To find out more about what I  do, please visit my website here (https://htneurorehab.com) or get in touch here (https://htneurorehab.com/contact/).